kfarrell@WakeEd.org | 919.780.5208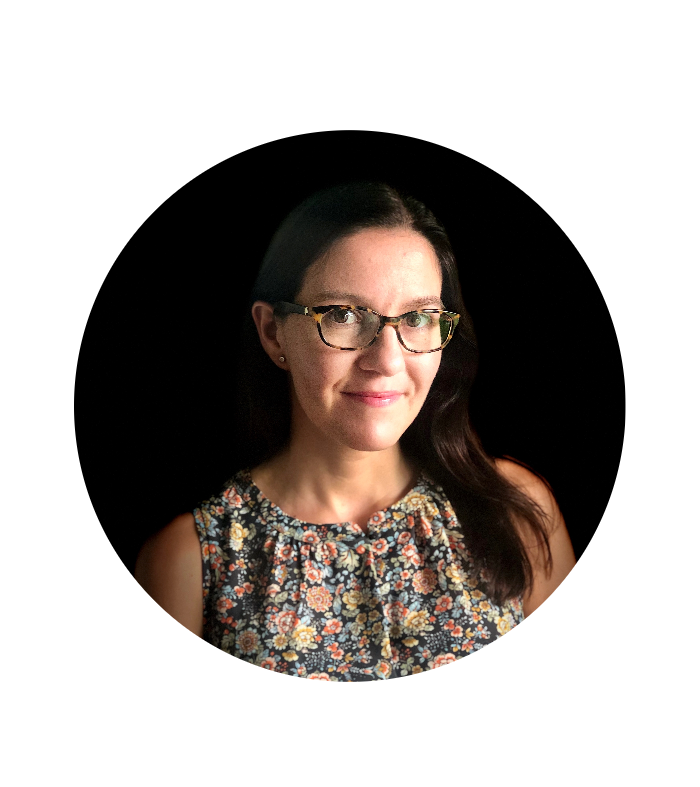 Kristen Farrell is a mission-driven fundraising and marketing professional with over a decade of experience in relationship management and storytelling roles. Her experience spans education, trade, nonprofit, and private organizations.
Kristen joins WakeEd Partnership from Manhattan College, where she served as the Director of Institutional Giving and Special Programs for five years. She was responsible for special events fundraising, grant writing, and managing strategic partnerships with corporations and private foundations. Her accomplishments include leading the fundraising campaign for three record-breaking galas and raising $3 million for scholarships, capital projects, and STEM programs.
Before Manhattan College, Kristen managed the marketing communications and public relations strategies for a nonprofit trade association for the creative arts industry. In 2023, she published her first picture book, Sweet Sounds of the Night, a bedtime story that sparks the imagination of young children to make nighttime noises fun. She holds a Master of Arts in Public Relations with a certificate in Nonprofit Public Relations from Iona University (formerly Iona College) and a Bachelor of Science in Mass Communication from Towson University.
A New York native, Kristen relocated to North Carolina in 2020. She lives in Cary with her husband, daughter, and coonhound. She serves on the Town of Cary's Cultural Arts Committee and volunteers for the Cary Downtown Farmers Market.